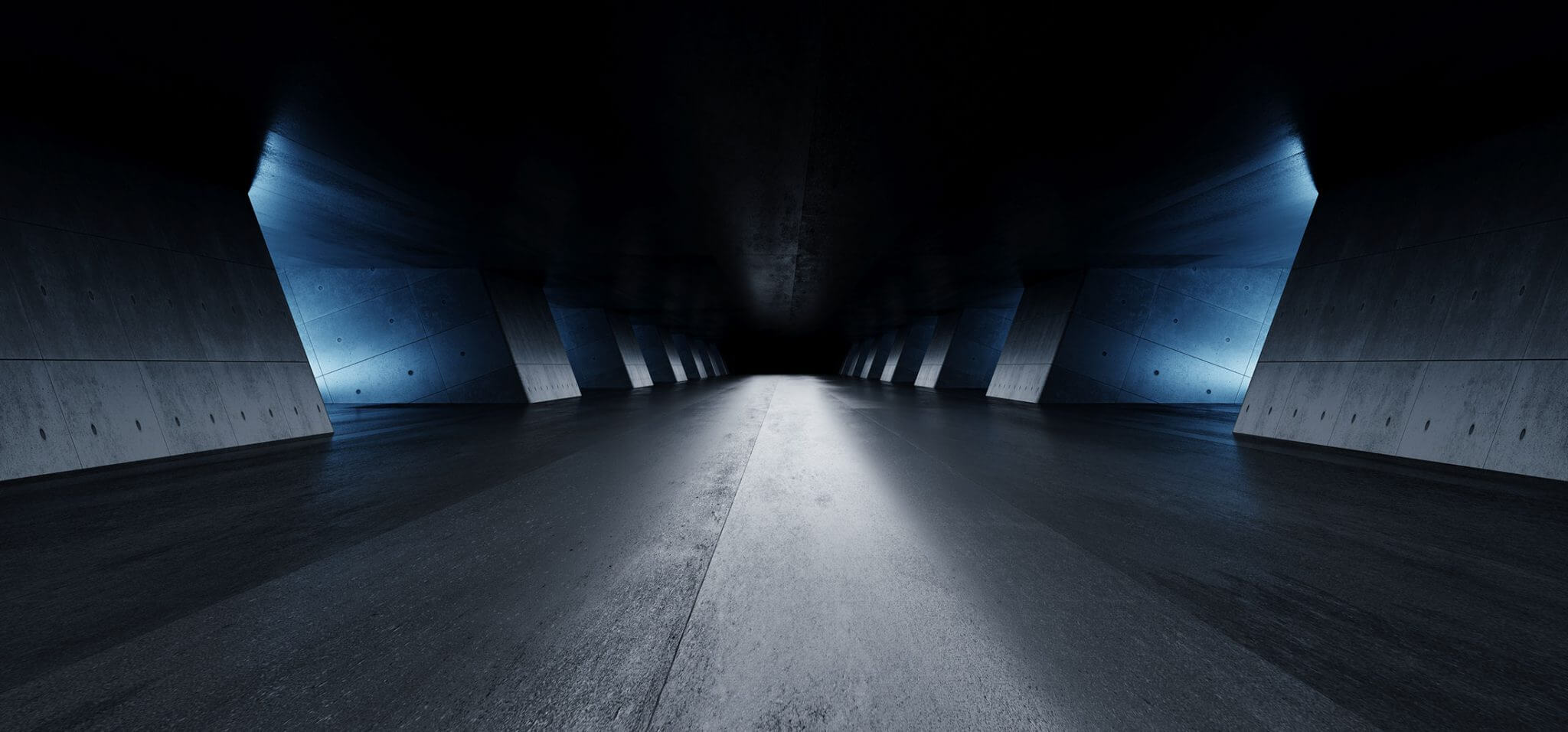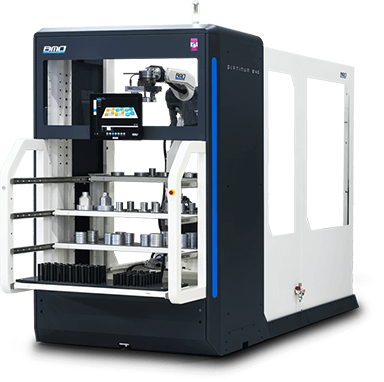 The all-rounder for loading CNC lathe and milling machines through their front door
Read more
Small but powerful
Standard product loading – Choose between pallet or collet loading
Frontloader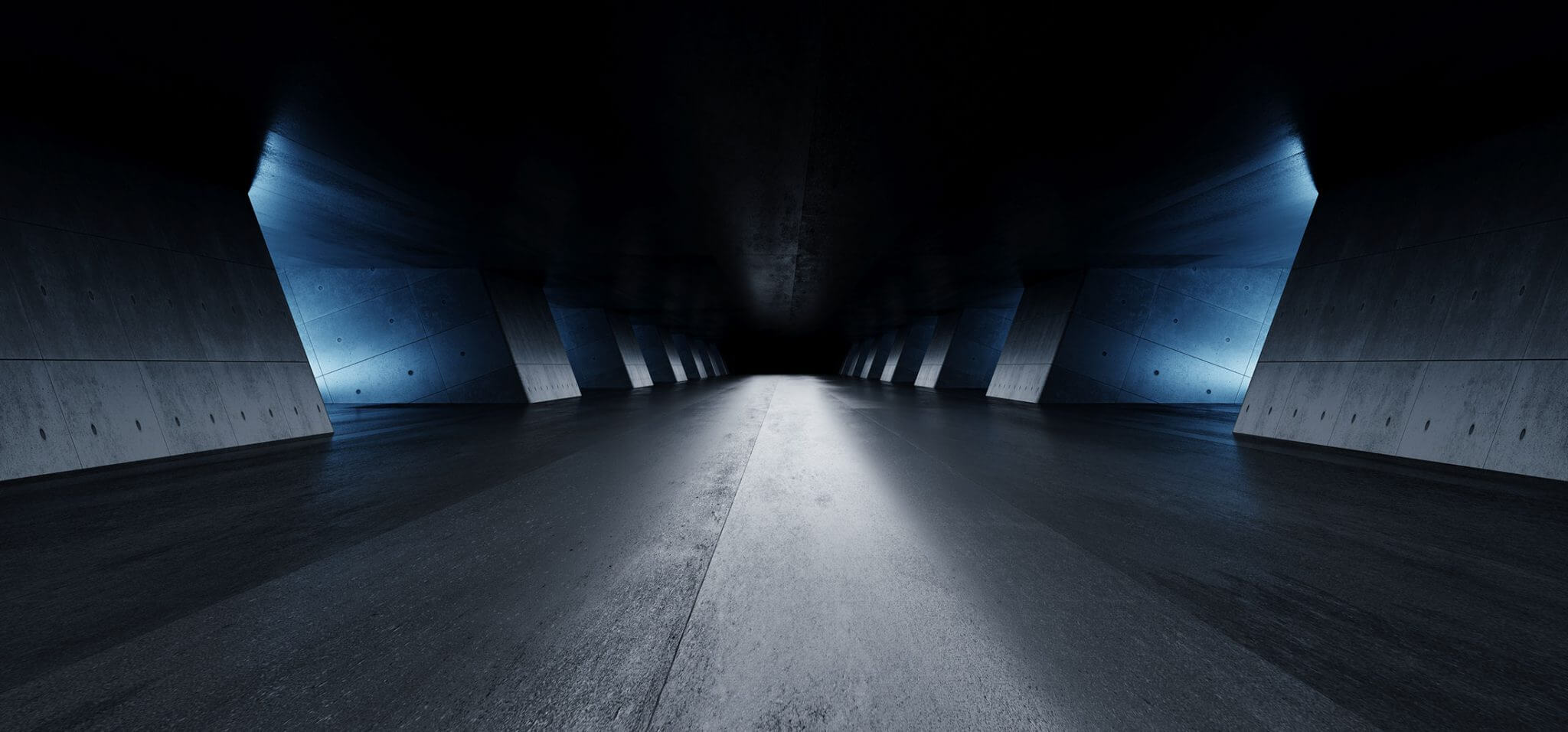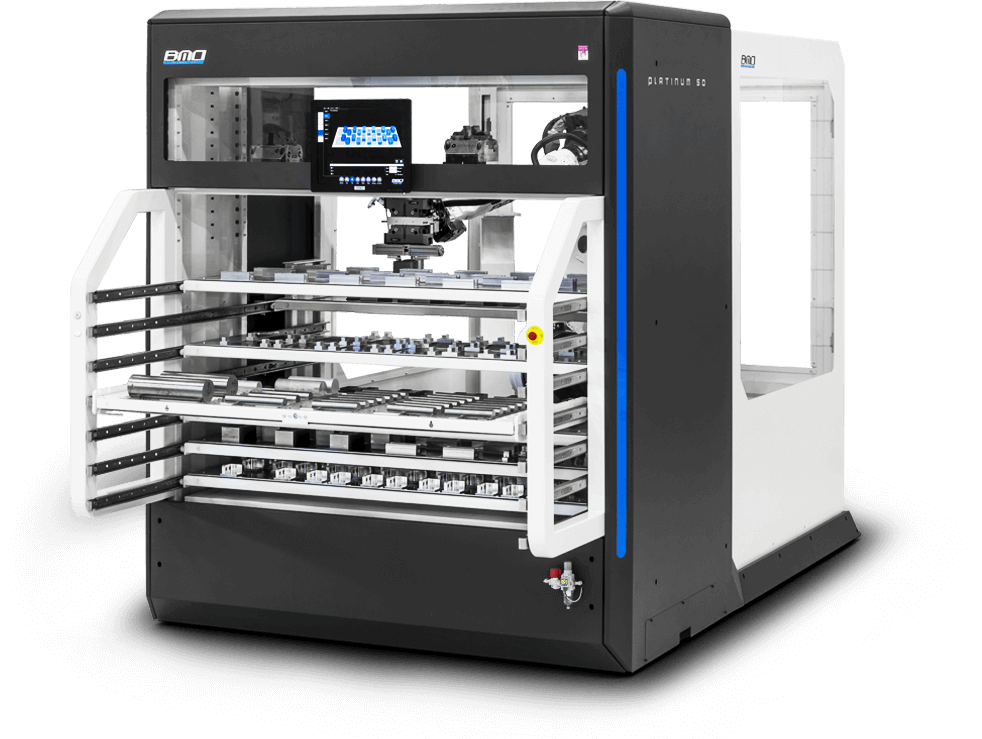 Suitable for loading one or two CNC machines
Read more
The perfect combination for High Mix – High volume
Fully continuous productions of series and single pieces
Sideloader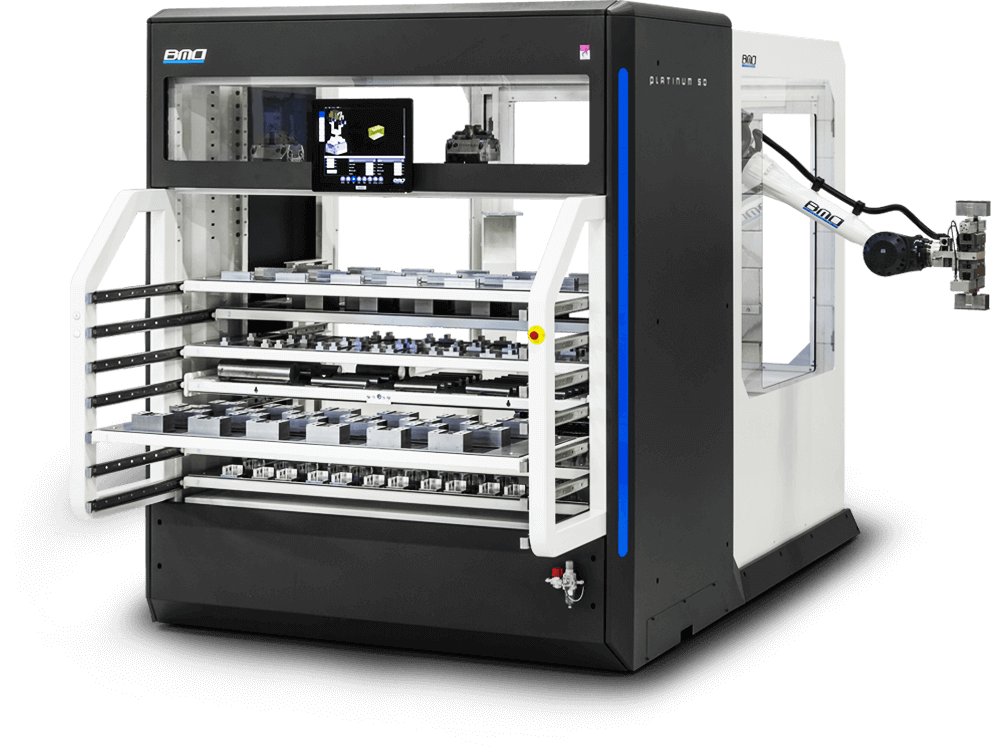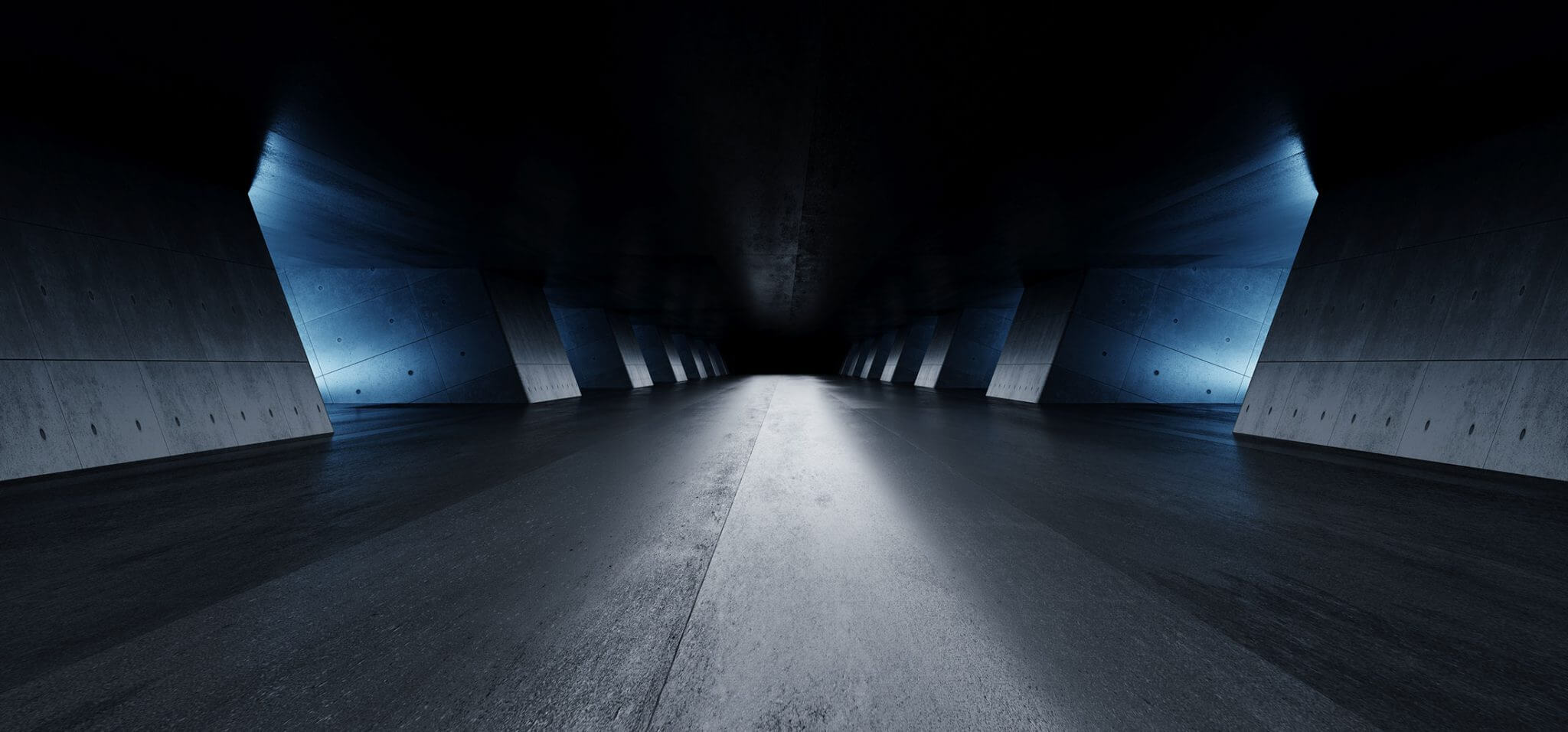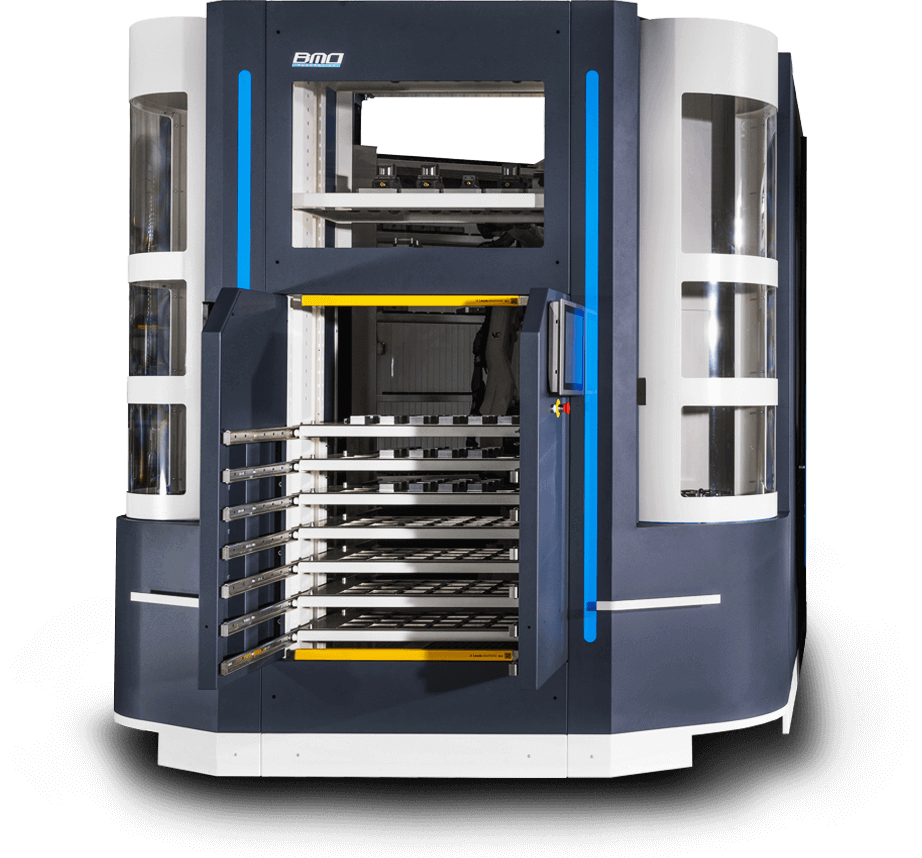 Compact CNC automation with a high capacity
Read more
Unrivaled flexibility
Fully continuous production of series and single pieces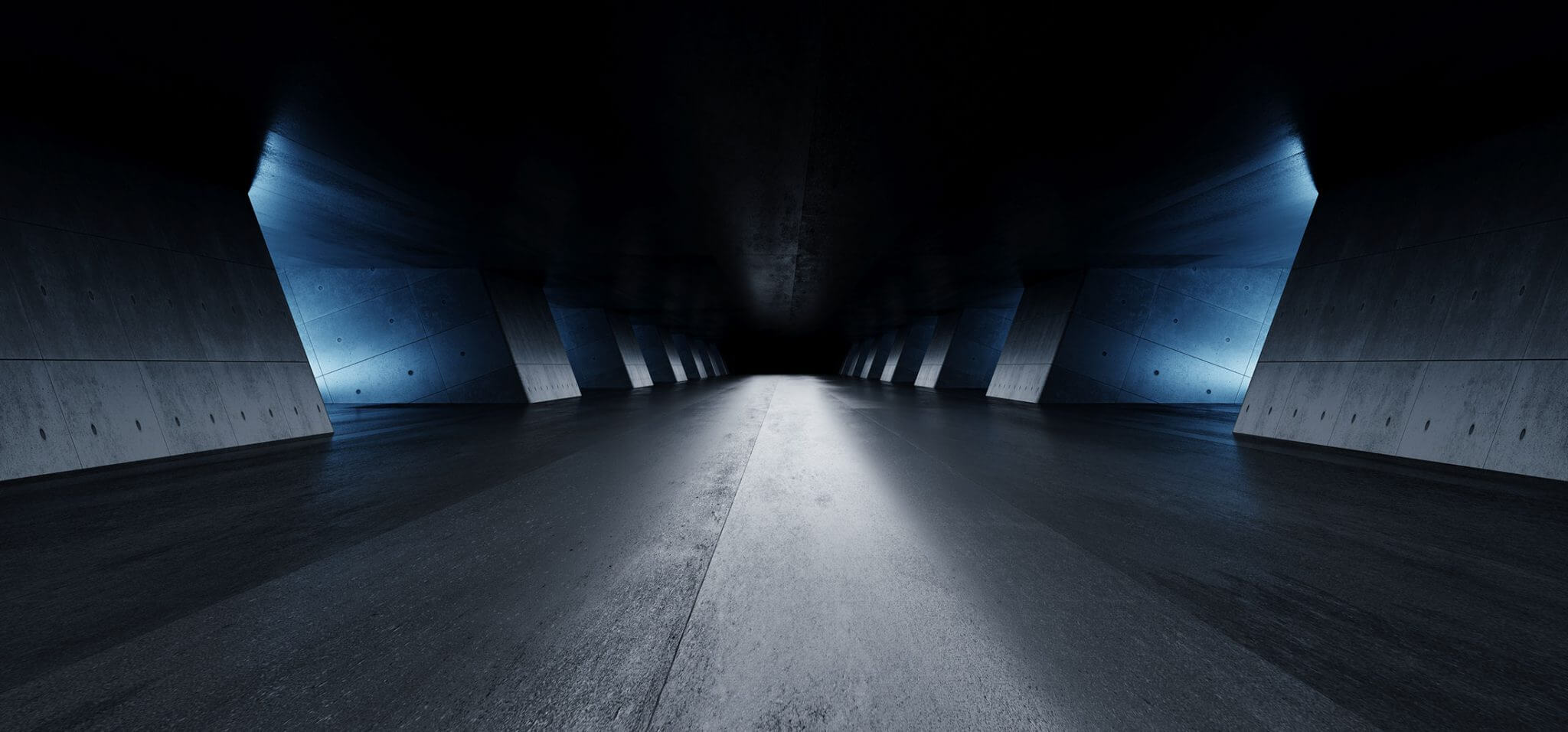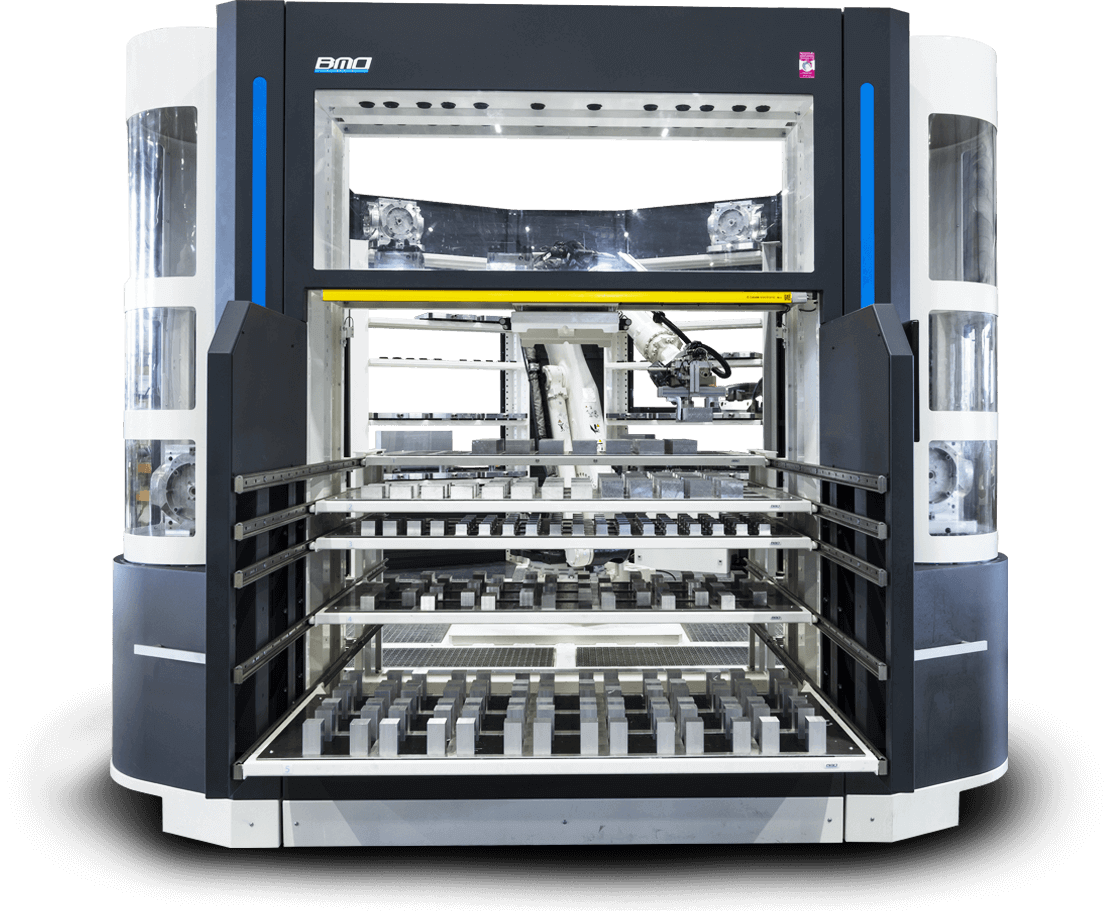 An extremely flexible automation with an unprecendentedly high capacity
Read more
The powerhouse from our series!
The luminary in pallet and product loading
Dutch manufacturer and supplier of automation solutions for loading CNC lathes and milling machines
BMO Automation develops and produces user-friendly, innovative automation solutions for loading CNC lathes and milling machines in the metal and plastics processing industry.
Driven by passion for machining and robots, BMO Automation develops a wide range of intelligent automation systems. There is a fitting solution for any company size and automation requirements. Solutions are configured tailor-made, using an excellent expertise in the client's production process. As a result clients can achieve a reduction in costs, a shorter turnaround time and a higher output.
Our mission is to translate your wishes into a perfectly matching automation solution. BMO gets to the bottom of your business processes, listens to your wishes, and provides specific advice based on knowledge and experience. BMO can also rapidly respond to the needs of the market because of its own engineering, development and service departments. Innovation, reliability, passion and expertise are important core values.
CNC automation solutions from BMO Automation
Automation of CNC machines
Continuous production of series and single pieces
Custom made as standard
Why automate your CNC-machine with BMO Automation?
Click on the icons below to learn more about the many advantages of CNC automation!
BMO Software
Our systems are easy to operate because no robot knowledge is needed
thanks to the very user-friendly graphical user interface.
• Operation via touchscreen
• A new robotjob can be programmed within 1 minute
• Remote support module
• Mail module for status messages
• Job manager to arrange multiple jobs
• Well-arranged menu layout with clear symbols
Automation of CNC machines with BMO Automation
Click on the logo to see specific practical examples for each CNC brand
We are winners of a TechniShow Innovation Award 2018
At BMO Automation we are constantly innovating and improving our products. A lot of time is spent on this, it is extra nice if these efforts are also rewarded. We won the prize for the BMO Xenon software. During the TechniShow, the worldwide scoop of this award-winning BMO Xenon software took place.
The BMO Xenon software has everything to do with Smart Industry 4.0: the most diverse data from the CNC machines are collected and linked within a machining factory. This provides real-time insight into the total production process. This makes it possible to produce smarter and faster, thereby optimizing production capacity. In addition, Xenon offers the possibility to also extract and link the data from the ERP system. Predictions can then be made based on all current and historical data. In this way the switch can be made from a reactive to a predictive system.